Be Groundwater Wise
Learn about our precious groundwater, garden bores and how to use groundwater wisely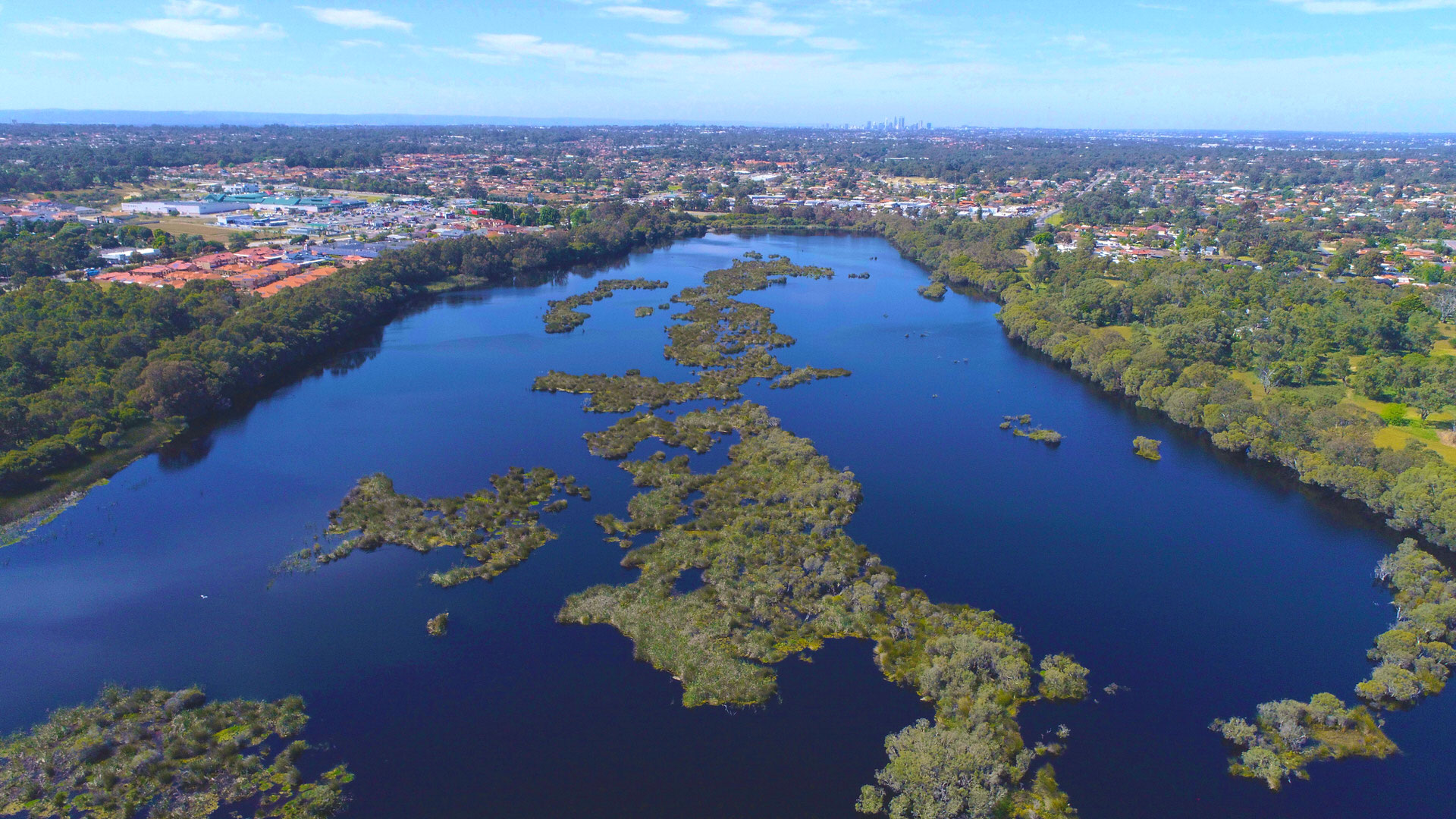 Be Groundwater Wise
Learn about our precious groundwater, garden bores and how to use groundwater wisely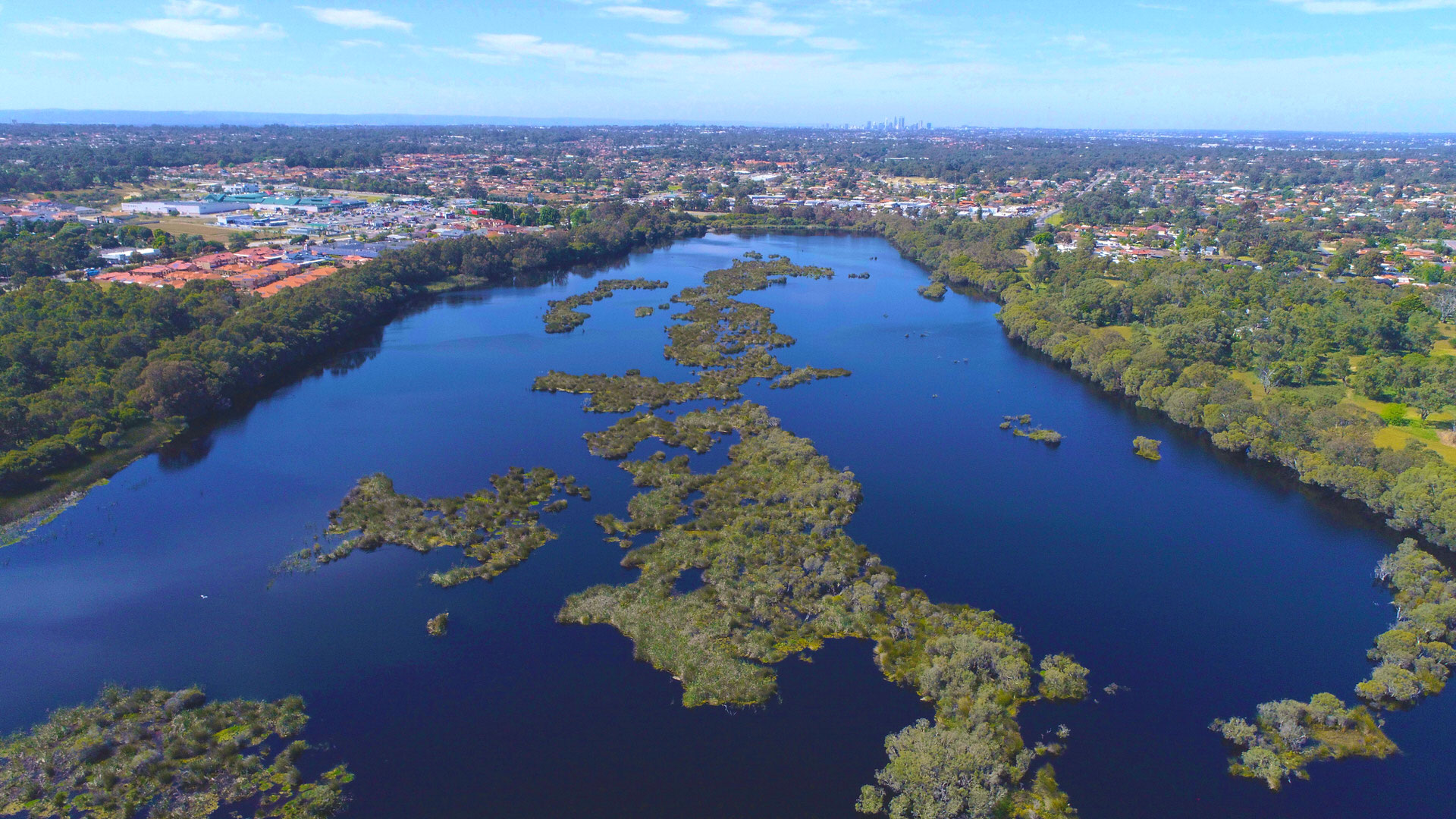 Think climate change. Be waterwise.
Our groundwater is precious and suffering from the impacts of climate change.
Groundwater is a hidden water resource which comes from rain that naturally seeps into the ground and is stored in spaces between soil and rocks, called aquifers.
Climate change means Perth receives less rainfall now than we did a few decades ago, and this means our groundwater is being recharged less than in the past. Less rainfall and less recharge, and increasing demand for groundwater, means Perth's aquifers have shifted out of balance.
Groundwater is an important source of water for Perth and now makes up 70% of all water used in the region. Besides watering many of our home gardens, groundwater is treated to supply drinking water, keeps our parks and sporting grounds green, and is used by farmers for irrigation.
If you are using a garden bore in Perth, you are sharing Perth's precious groundwater.
Groundwater also supports our local lakes, wetlands, bushland and urban trees, which help make Perth so attractive and liveable.
By being groundwater wise, and a responsible garden bore user, you and your garden can adjust to climate change and help Perth become a leading waterwise city.
The Be Groundwater Wise initiative is part of the Waterwise Perth action plan which sets the direction to transition Perth into a leading waterwise city by 2030. It is part of the State Government's commitment to respond to the impacts of climate change. Our ambition is for Perth to be cool, liveable, green and sustainable – a place where people want to live, work and spend their time.
Climate change is impacting our groundwater. Less rainfall means less water is making its way into our aquifers and reducing the amount of groundwater we can use sustainably. By working together and rethinking how we interact with water, we can secure our groundwater to help create a liveable, sustainable, productive and resilient Perth for the long term.