Waterwise gardens, lawns and verges
Creating a waterwise garden is one of the most efficient ways you can save groundwater. You don't have to compromise on having an enjoyable green space for your home.
Plan a waterwise garden
Planning and design play an important role in achieving a waterwise garden.
Waterwise garden design should incorporate waterwise plants and a functional mix of hard surface, garden beds and lawn species suitable for Perth's climate.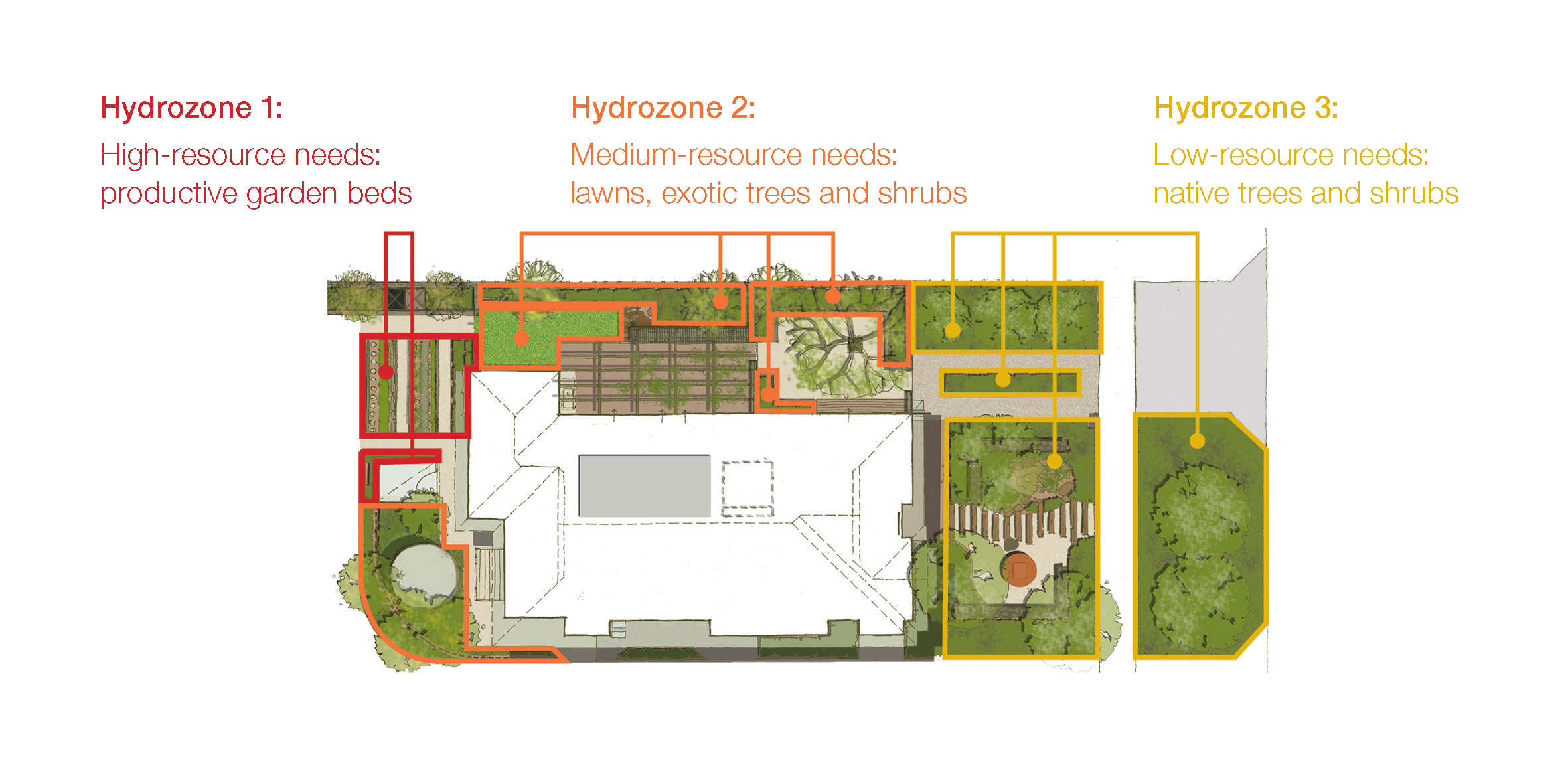 Use hydrozoning and group plants according to their irrigation, nutrient and maintenance requirements
Ways to achieve a waterwise garden
Read these tips on how to achieve a waterwise garden.
Click the links to find out more from Water Corporation's handy waterwise webpages. Also keep an eye out for Water Corporation's waterwise offers to help you save money and water in your garden.
Read Irrigation Australia's fact sheet with great tips to help you achieve a healthy waterwise garden on a two-day watering roster.